So the kids are off school in less than a couple of weeks and me and the hubby were busy this past weekend trying to schedule some fun winter activities to do as a family during the Christmas break.
Christmas is such a great time to spend with your family, so I thought I'd share some ideas of great Christmas family activities. This list is for both mothers living in Hamilton and in other cities.
If you don't live in Hamilton or close by I'm sure you can probably find something similar in your city.
What we came up with:
1. Winter Public Skating
2. Gore Park - Fun Rides for the Kids
3. Dundurn Castle
4. Winterfest at the Royal Botanical Gardens
5. Pioneer Christmas at Battlefield Castle
6. Backyard Winterwonderland
So I'll go into a bit of detail just in case you liked some of the ideas for your kids and family as well.
1. Winter Public Skating
Nothing better than public skating during the winter months. It's a fun way to exercise, teach/learn, and just an overall fun way to spend time with the kids. Cassie and Tee are excited as we just got them their first skates this past weekend.
Note to parents:
If this the first time taking your child skating be sure to temper their expectations. Nik was really excited to go his first time but after a few falls he easily gave up. We finally got him back on the ice during his first time by giving him a pylon to assist him while he got the use of balancing on ice.
When:
For a
skating rink closest to your Hamilton town
, as we have so many parts that make up our beautiful town, take a look through this site for
free family public skate times
during the 2013 winter break.
2. Gore Park - Fun Rides for the Kids
Right near Jackson Square, Gore Park should be a fun time for the kids with rides and amusements. For families looking for something fun especially for their young little ones,
Gore Park
has train and merry go rides, shows, pictures with Santa, game centres and shops. For families looking to save, many of the activities and rides are free, even photos with Santa and refreshments will be no cost.
When:
Hours during the week I believe are:
Mondays, Wednesdays, Thursdays and Fridays from 12:00 pm to 7:00 pm
Tuesdays 10:00 a.m. to 7:00 p.m.
Weekend hours are:
Saturdays and Sundays 10:00 a.m. to 6:00 p.m.
The Winter festivities take place until December 24.
Here's more info if you're interested in attending the great
Winter festivities at Gore Park
.
3. Dundurn Castle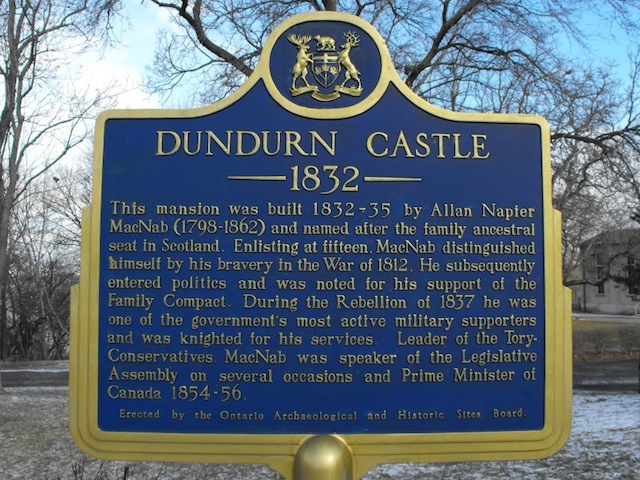 Dundurn Castle was something I insisted on because, well, it's a castle!
From what I've discovered it'll be decorated all nicely for Christmas serving traditional Christmas food (evenings only for $25.00 per person) and have some carollers as well.
It only takes place during the weekends but it's definitely something to check out for those looking for a nostalgic Christmas atmosphere.

They have two events going on, an evening tour with dinner called Christmas Evening Tours and one during the day with standard admission rates called Victorian Christmas.
When:
Victorian Christmas days and hours open are:
9:00am to 4:00pm with normal admission fees.
I believe they have a family special for $28.00 for the entire family, which normally includes 2 adults and 2 children. We'll most likely have to pay for one of the kids but it's not too expensive at $5.75.
Open 7 days a week except for Mondays.
If you're interested in the Evening Tour with Food:
Price is $25.00 per person and open from 7:00pm to 9:00pm on Fridays to Sundays:
December 13 to December 15, 2013
December 20 to December 22, 2013
4. Winterfest at the Royal Botanical Gardens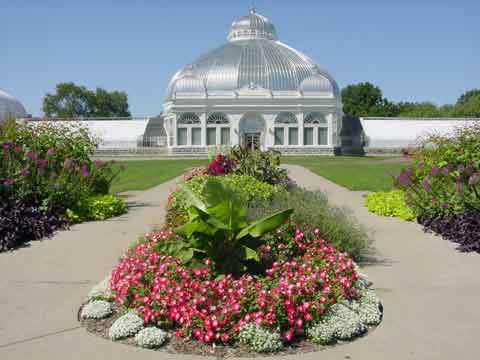 Winterfest at the Gardens looks like a great outdoor Christmas activity for the family. It's supposed to have many outdoor games, crafts and a lot of nature.
When:
Winterfest takes place for a limited time from December 27th to the 31st from 10:00AM - 3:00PM.
5. Pioneer Christmas at Battlefield Castle
I loved learning about how things were done back in the early 1900s. The Pioneer Christmas should be a great way to teach the children about how things used to be while enjoying some great Christmas cheer.
They're also running two Christmas events.
When:
The Eat, Drink and Be 'Mary' Christmas
event is a one day only event. It features carolling, traditionally baked treats and cider made the same way as the pioneers did, music and some fun activities for the kids.
It takes place on Saturday December 14th only from 2:00 p.m. - 4:00 p.m. and 6:30 p.m. - 8:30 p.m.
Price is $17.00 for the whole family which looks like a great deal.
The other event,
Christmas in the Pioneer Spirit
, goes on from now until January 5th. It's more of a tour and experience and looks to be a trimmed down version of the Eat, Drink and Be 'Mary' Christmas without the food.
Price is also $17.00 for the entire family and runs from 12:00 p.m. - 4:00 p.m.
More information visit:
Battlefield Castle in Stoney Creek region of Hamilton.
6. Backyard Winterwonderland
This is a family tradition in our backyard and sometimes front depending on how much snow we get.
Snowball fights, hot cocoa, snow forts, snowmen and just an entire day of snow with the family.
Highly recommended for all families to try!
Well I hope this list helps your family bond and grow closer together during the Winter holidays.
Til next time, spread some great holiday cheer!!!
-J